Just qouted this from the other forum...
[QUOTE=Matty]This is a longgg car...it def made things interesting, haha
...i must of bumped my tripod or camera or something in 2 of the HDR shots because i had to do 2 of the shots that were suppose to be HDR, just the old fashion normal way because 1 of the 3 images was slightly out of alignment with the other 2 and they couldnt be merged. ::shrugs::
but, in the end, we got 6 normal and 2 HDR...and im overall happy with them...hopefully you are as well.
Enjoy!
HDR 1 (yes my HDR is subtle...i like accuracy) This is my favorite shot, by far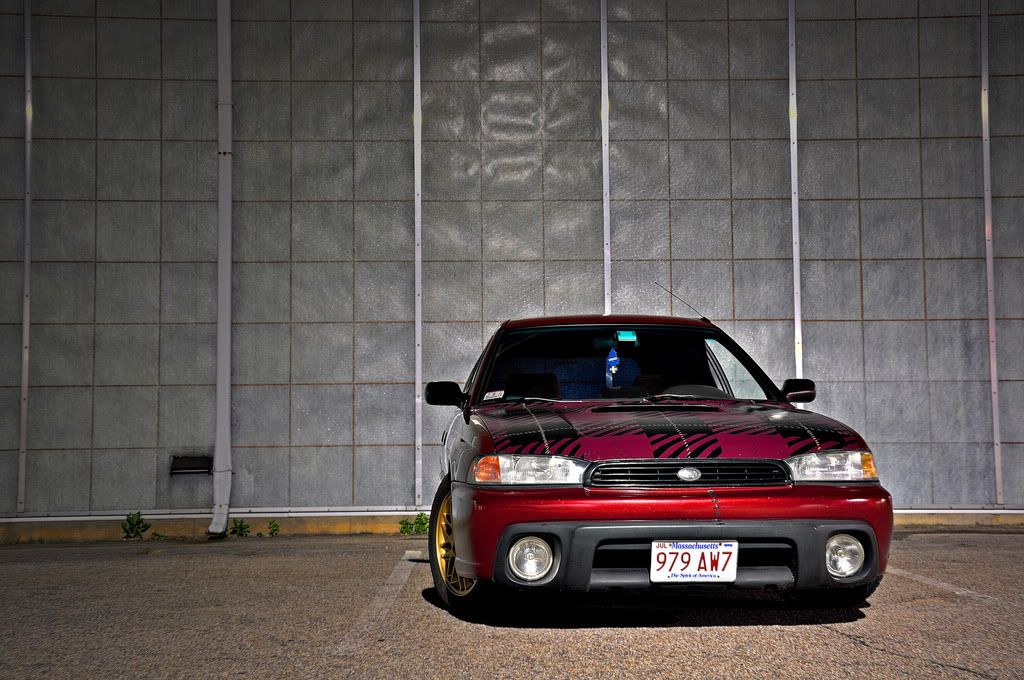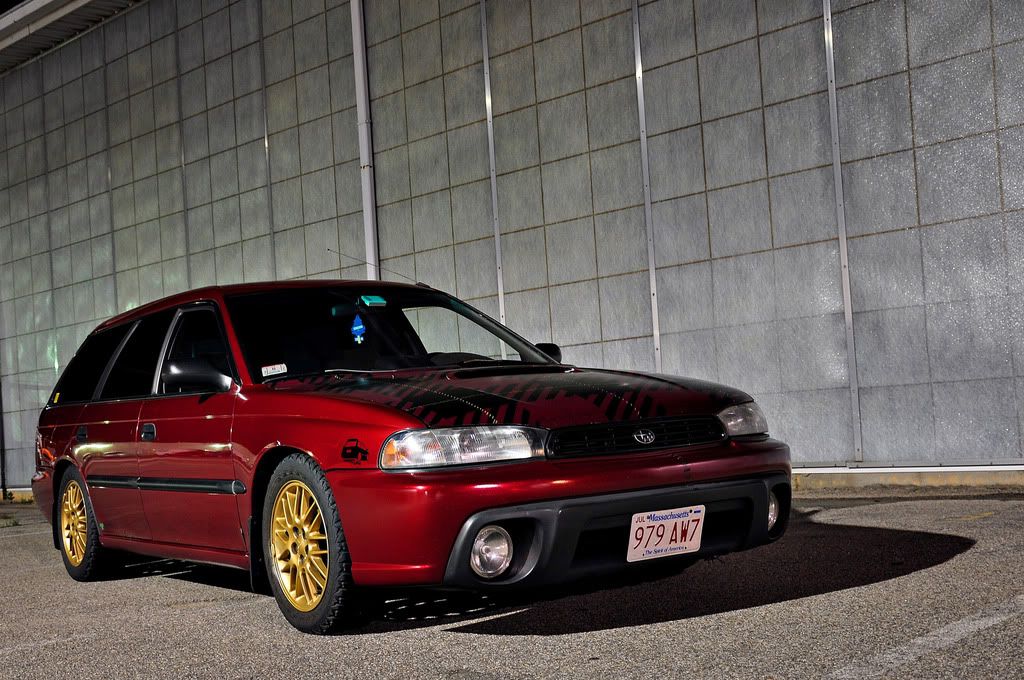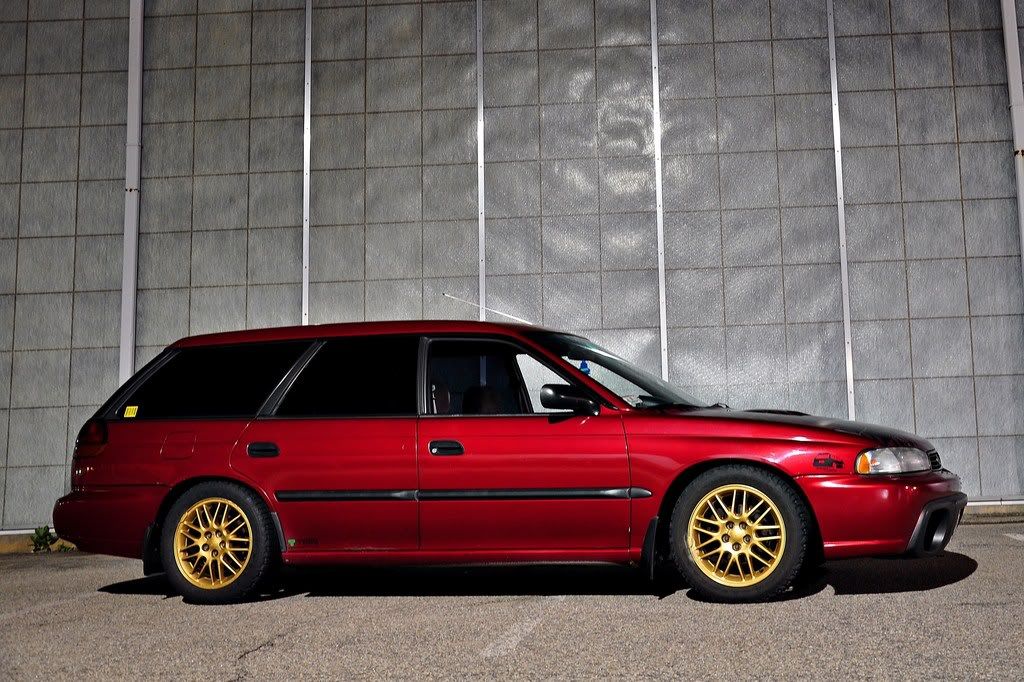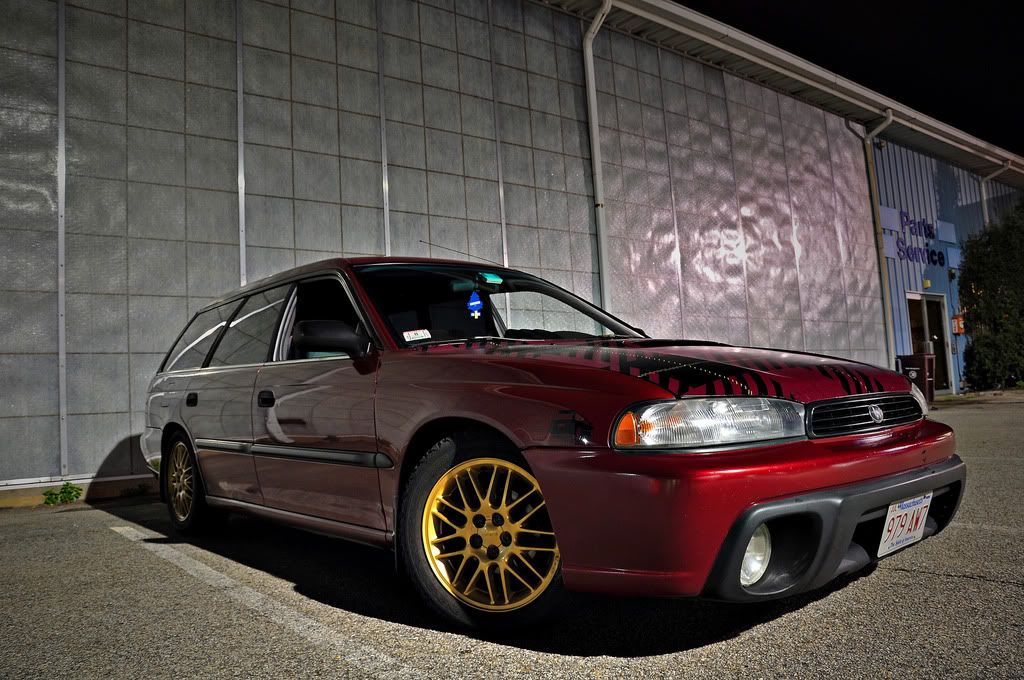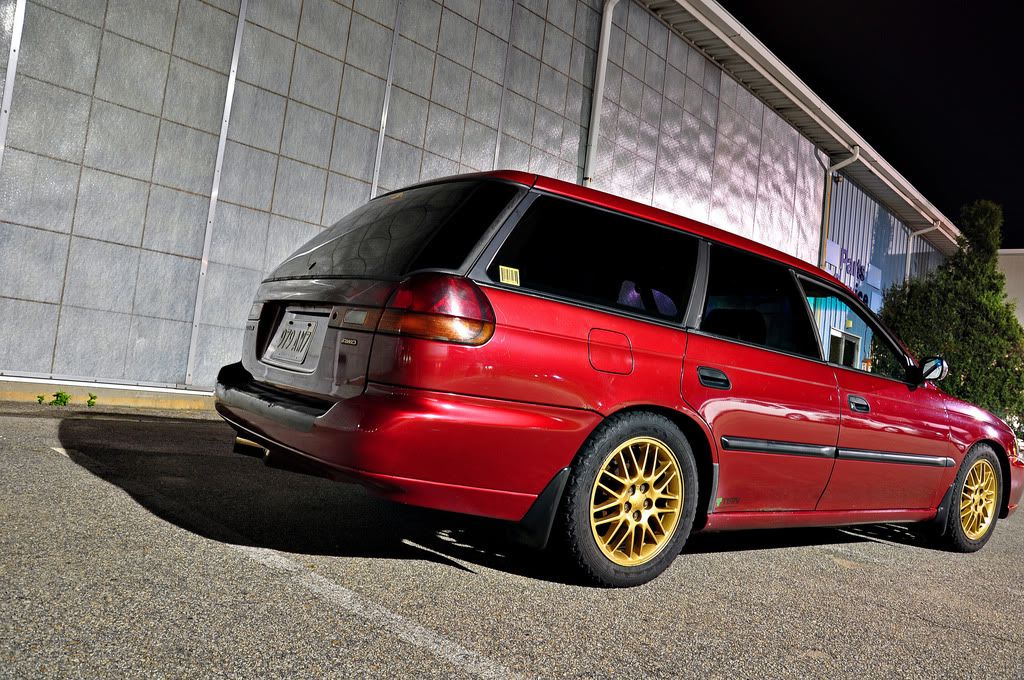 HDR 2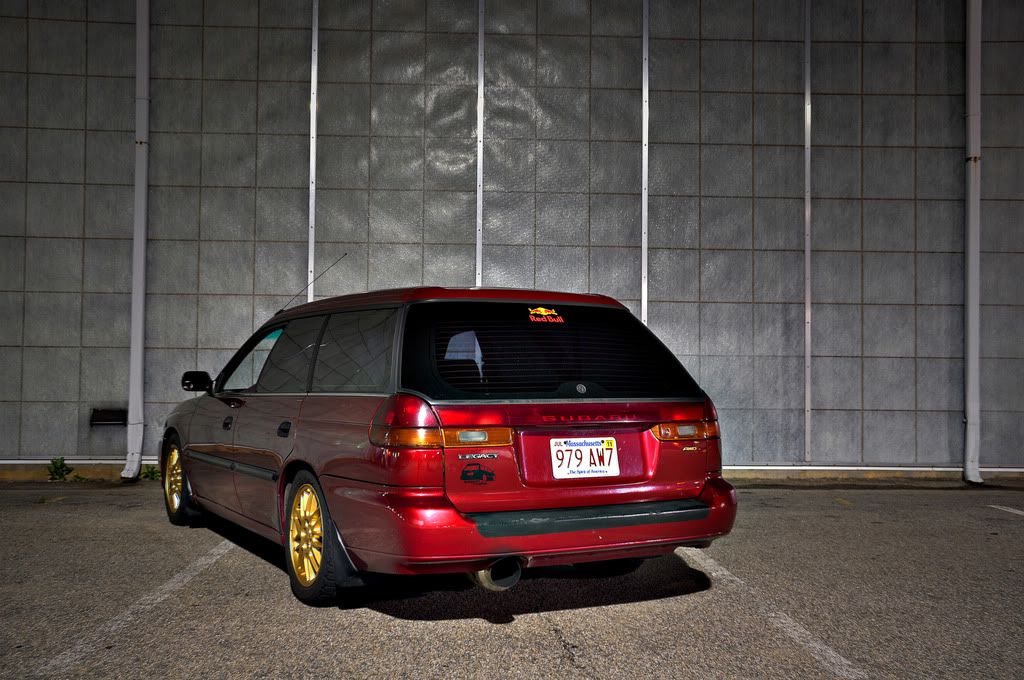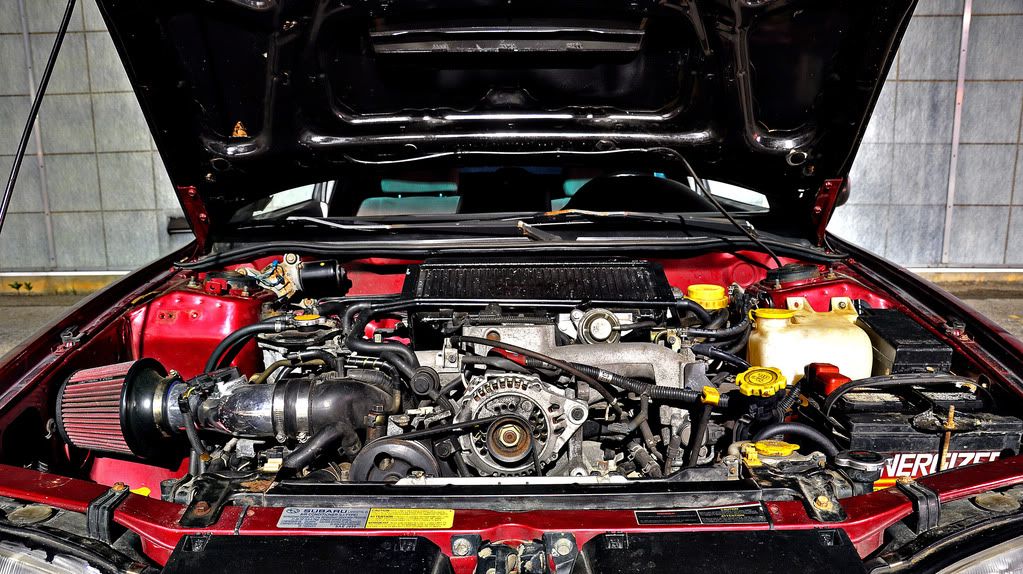 [/QUOTE]