Ended up getting a very good deal on a swap for it. I traded out some labor for the engine. And it comes with work needed. All of the valve cover bolts are stripped in the head. Other misc issues, but I'll go through those when the engine goes in.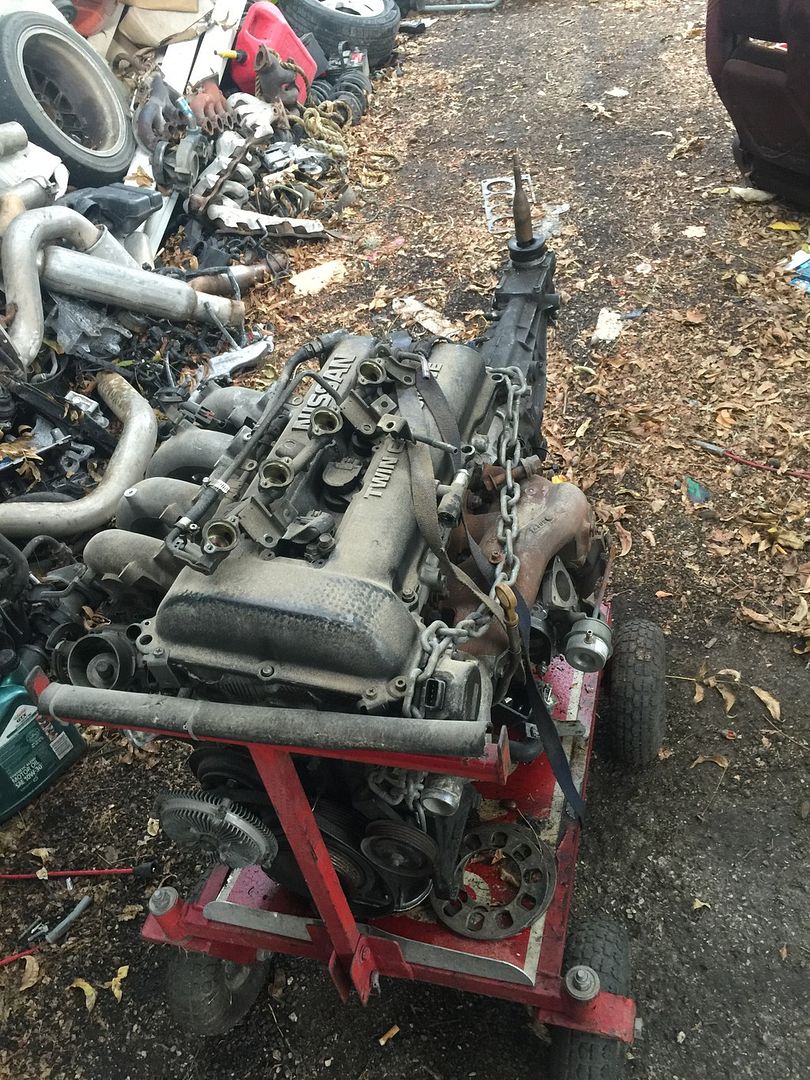 A lot of the removed stuff.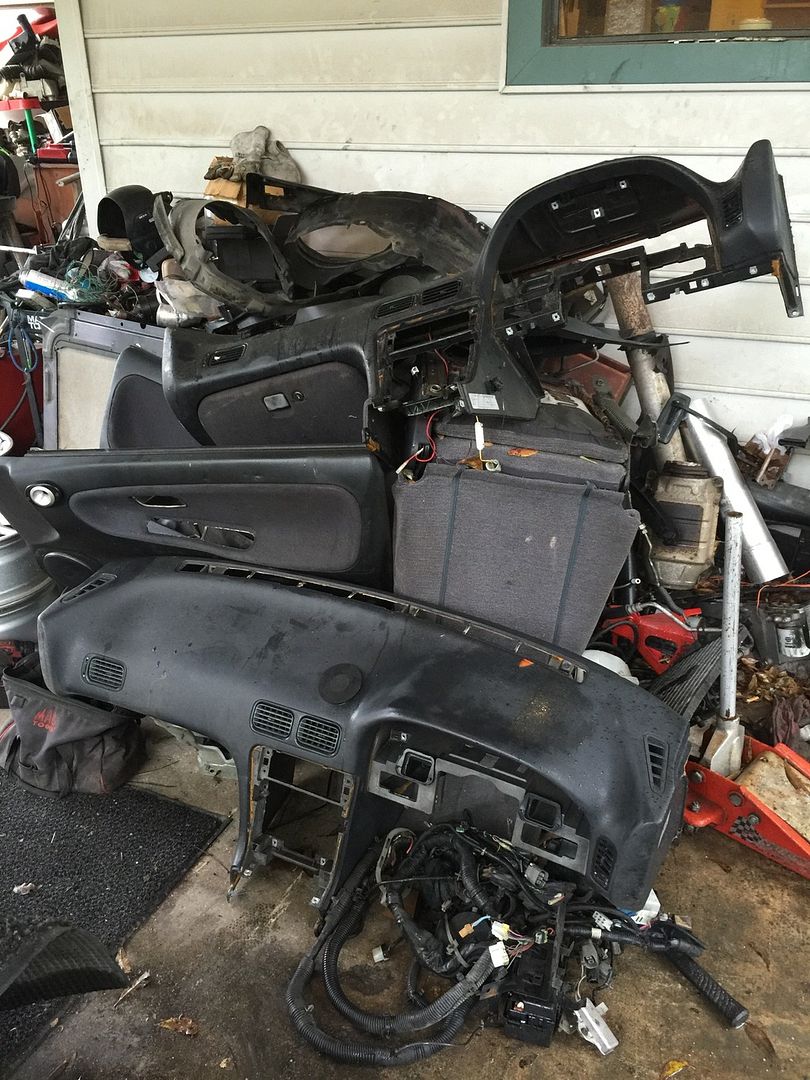 Stuff keeps getting real.